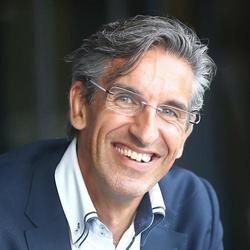 Panel: Customer churn in SaaS - identifying causes, mitigating risks, and maximizing retention
A Talk by Ayman Husain , Rupal Nishar , Richard Convery , Ton Dobbe and Minna Vaisanen
About this Talk
In this panel session, we will explore the issue of customer churn in SaaS businesses, which can pose a significant risk to growth and profitability.
Our panel of experts will discuss how to identify the causes of churn, track and analyze retention metrics, and implement effective mitigation strategies.
We will delve into topics such as customer engagement, user feedback, product innovation, and pricing models, to help attendees better understand how to maximize customer lifetime value and drive sustainable growth.
Join us for a thought-provoking discussion on how to minimize churn and achieve lasting success in the SaaS industry.